To prevent congestion on the roads and to avoid driving continually around the airport, we invite you to use the FREE CellParc waiting lot. You can park there for free for two hours.
Click here to locate CellParc.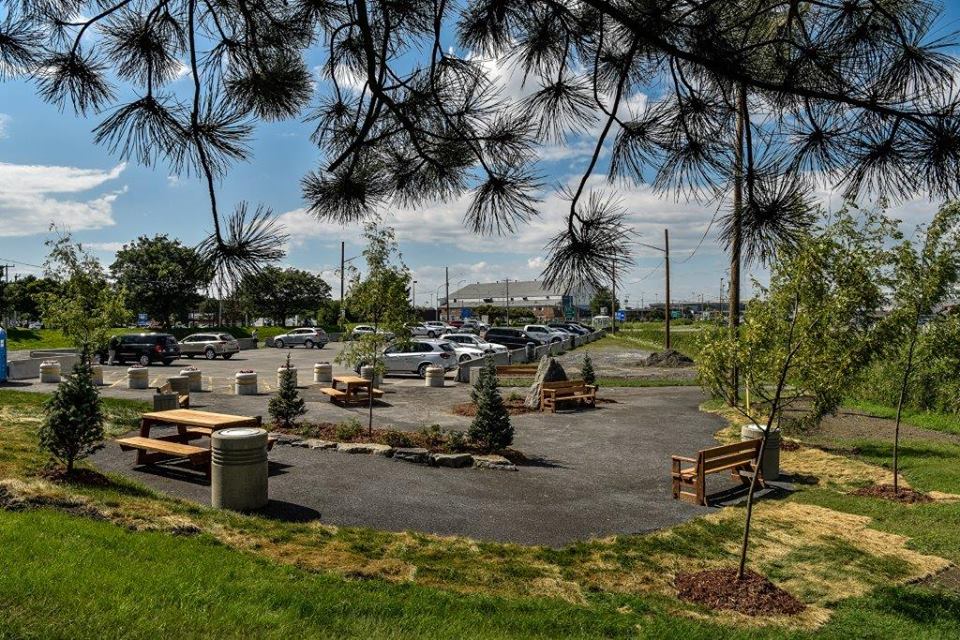 Please note that Wi-Fi is not available and there is no shuttle service offered between the CellParc and the terminal.