Packing for Your Trip:
According to the Canadian Air Transport Security Authority (CATSA), if you are travelling with an infant younger than two years of age (0-24 months), you can bring baby food, milk, formula, water, juice and other baby items in your carry-on baggage. You can pack toys in your child's carry-on baggage, but leave toys that look like weapons (e.g. water guns, toy grenades, etc.) at home. For more information, visit CATSA's website.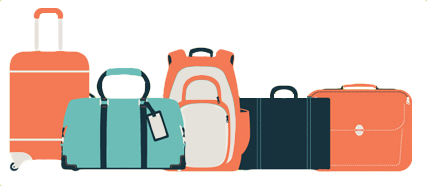 At the airport:
You will find nursing rooms adjacent to most toilets at the terminal. They are equipped with a sink, chair, changing table and, in many cases, a microwave oven.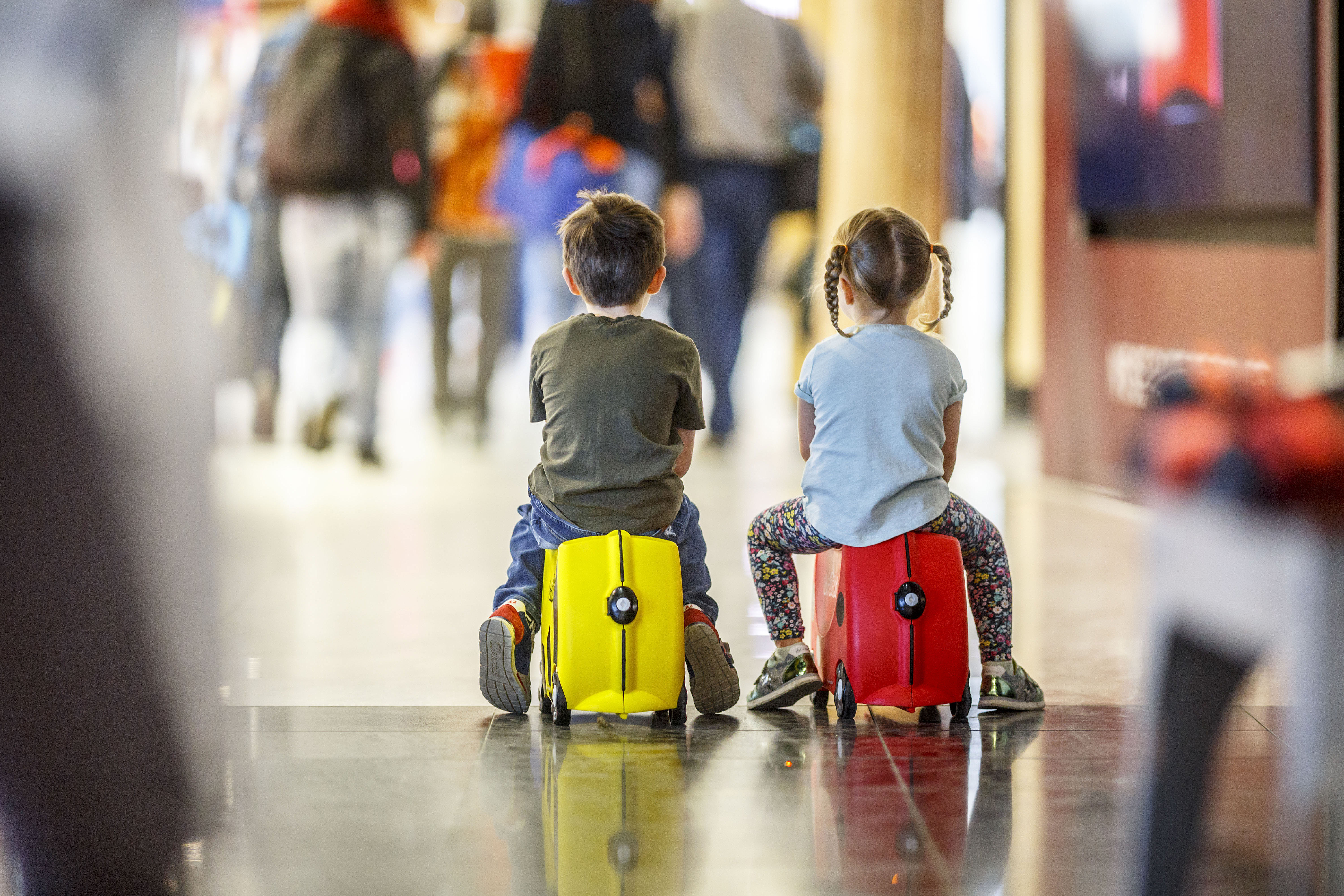 At the Screening Checkpoint:
Passengers travelling with an infant or young child are given priority at security screening checkpoints "A" (flying to an international or Canadian destination) or and "C" (flying to a U.S. destination). This lane features screening equipment that can accommodate larger items, and screening officers who offer additional assistance to passengers needing more time or help with their belongings to get through security. For more information, visit CATSA's website.
At the boarding area:
In the international and transborder jetties, electric cart service is available to passengers requiring it, from the security checkpoint to the boarding gate. Most of the boarding lounges at Montréal–Trudeau are equipped with small play areas.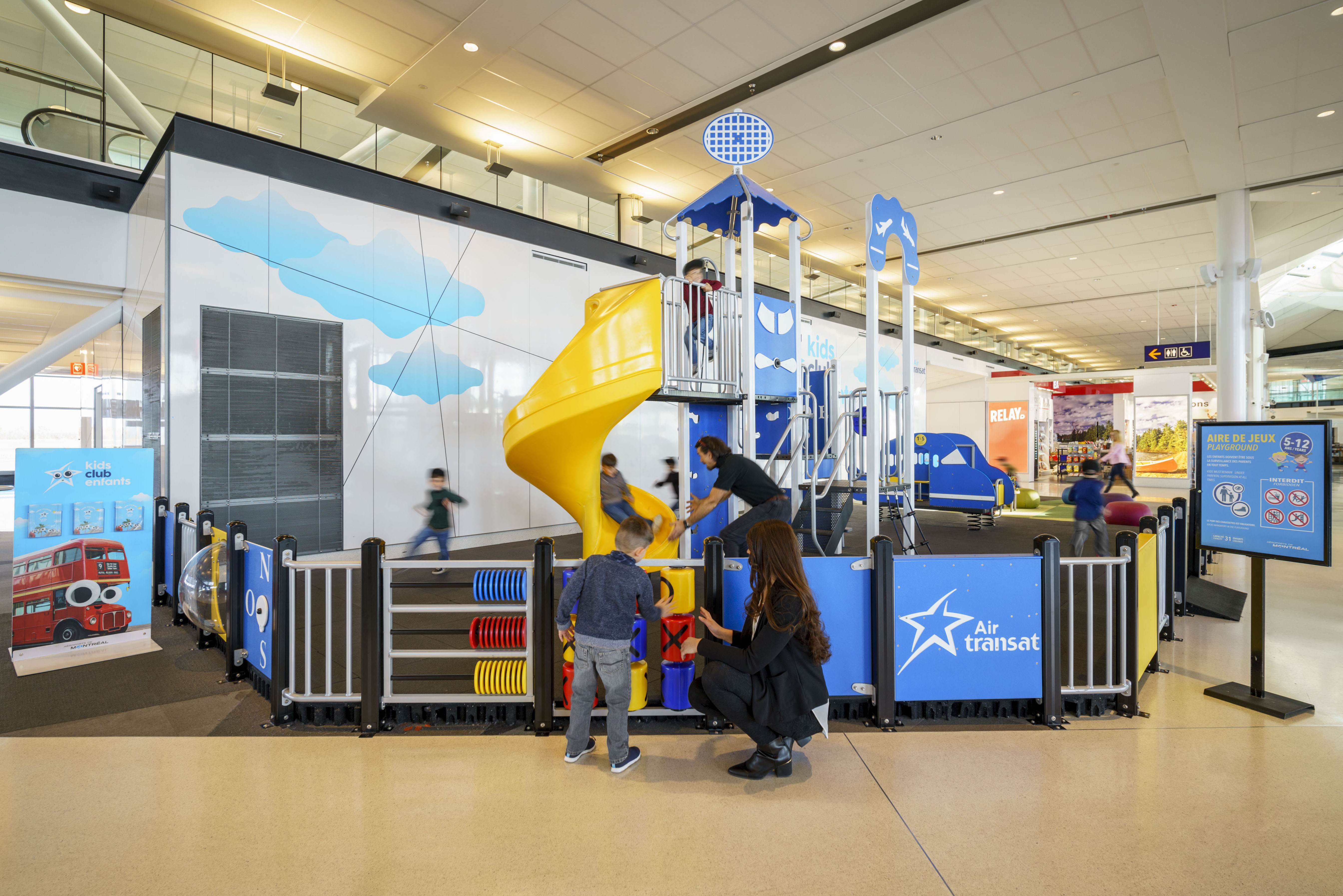 Psst! Did you know that our ambassadors offers small colouring books to small passengers? The ambassador brigade is there to help you. Speaking a total of more than 20 languages ​​and recognizable by their red jackets, the ambassadors are present everywhere at the airport to guide you along your journey. They can also advise you on various offers and services, according to your tastes and preferences.