Do you have time before boarding?
Come experience YUL PLAY for free!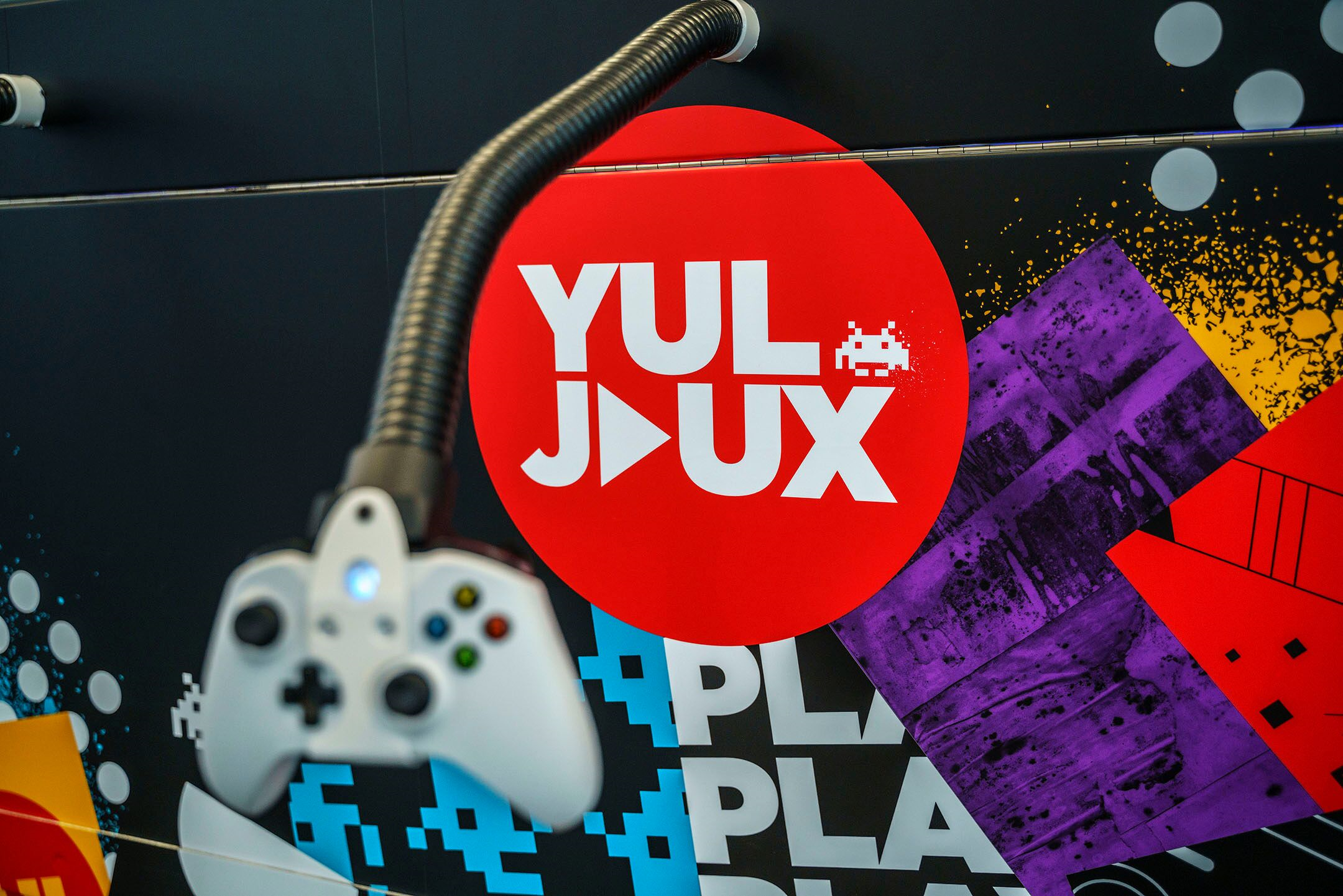 Enjoy the NHL 19 hockey video game and the FIFA 19 football video game.
You will find a YUL PLAY console near boarding gate 77, in the restricted area - United States. There will be more additional locations to come, stay tuned!