Montréal–Trudeau provides border preclearance for passengers bound for the United States. This means that you will be screened by a U.S. Customs and Border Protection (CBP) officer before departure, and will not have to submit to any other formalities when arriving in the United States.
You must have all the required documentation with you, including a valid passport.
Speed up U.S. entry processes by using the Mobile Passport Control app to submit your passport information and customs declaration and enjoy a priority line once at the airport.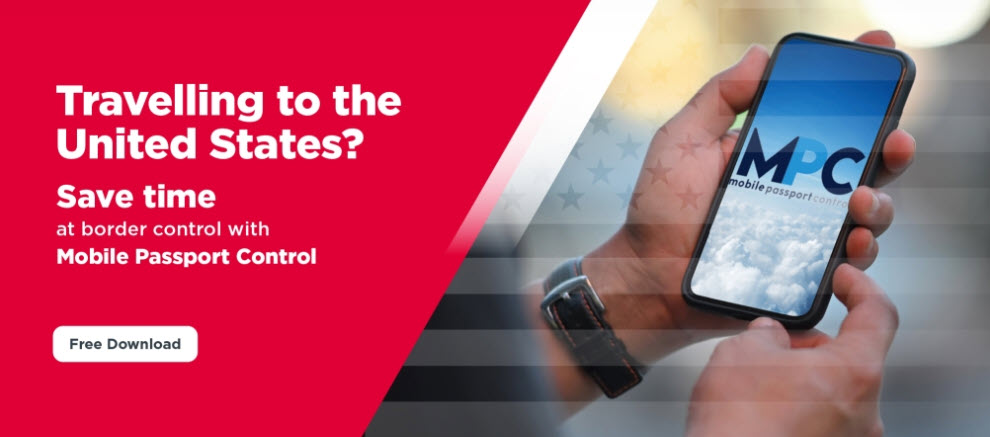 If you would like to find more about the U.S. Customs and Border Protection and their services, please visit their website, www.cbp.gov